Welcome to The Musk Newsletter - Issue 006.
Here I reflect upon the previous week and possibly share an article I read, a podcast I listened to, a video I watched, a photo I shot along with my thoughts and commentaries.
Let us start with the sixth issue.
Week 50 (13/12/2021 - 19/12/2021)
I had booked a few days off this week but it turned out that be a stressful week.
Our sofa from IKEA arrived. I was really excited about it and put it together in under 4 hours. I was impressed with myself on how good I could read and interpret the instructions. As a reward, I sat on the chaise lounge and watched mindless YouTube videos.
I watched a few films. I enjoyed watching Queenpins & Despicable Me and hated How to Be Single.
This Week I Learned
Putting pen to paper for my evening reflection is an incredible way to unwind and close my day.
Favourites of the Week
To Listen: Productivity YouTuber Carl Pullein explains the difference between a goal and a project in the podcast episode. A key takeaway was that Goals are about changing us as a person for the better. And, we may use as many Projects as we may need to achieve our goals.
To Read: On the Importance of externalizing your thoughts. I have always been an advocate for this and what better way is there than journaling and/or keeping a blog, even if nobody reads it.
To Watch: A good video on How to Write Every Day. A key takeaway is to make writing your default action.
Photo of the Week
Please say Hello to Agnes!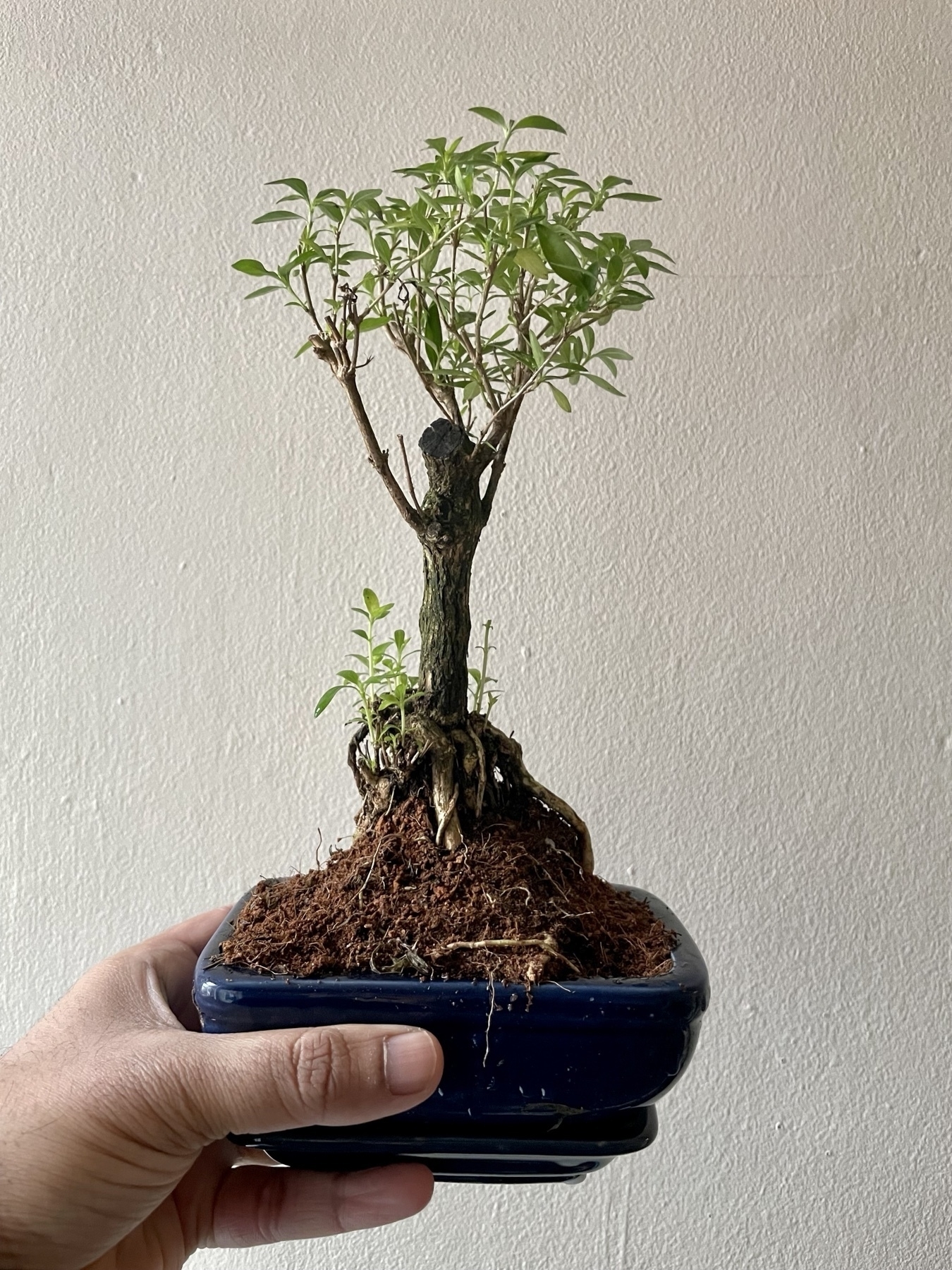 Quote of the Week
The best thing you can do is to write because there's no difference between that and thinking. - Jordan Peterson.
One More Thing
I'm really excited and nervous to hit play on the Micro Monday episode featuring me. Hope you like it. Please share your comments.
Thanks very much for reading The Musk Newsletter - Issue 006.
✴️ Also on Micro.blog