Three good things from 9th January 2022:
I continued to read the Making It All Work. It's a fascinating read. One thing that stuck with me today is customising my next-actions list. Since I'm working from home mostly, I have combined my At-Computer, At-Home & At-Office lists into the At-Home list.
I went for a good 45-minute walk on the treadmill. It felt good.
I have refreshed my Todoist setup for 2022. It's clean and streamlined to slowly deploy my GTD system. No matter how many different task manager apps I try, I always come back to Todoist.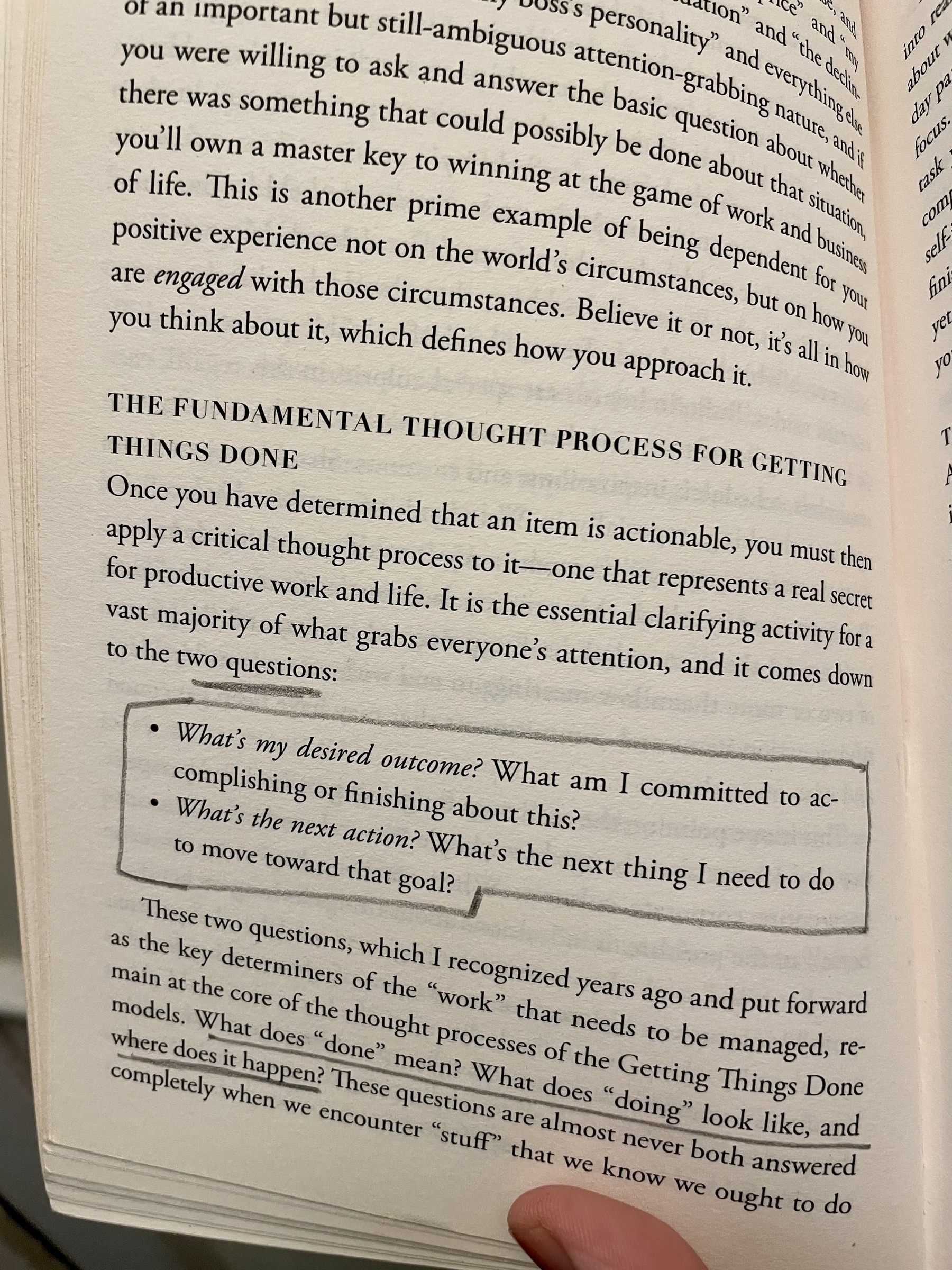 ✴️ Also on Micro.blog